events
SapienStone holds its second event in Italy in an outstanding location.

events
After spending months in Spain and Germany, the SapienStone truck is back in its home country.

cooking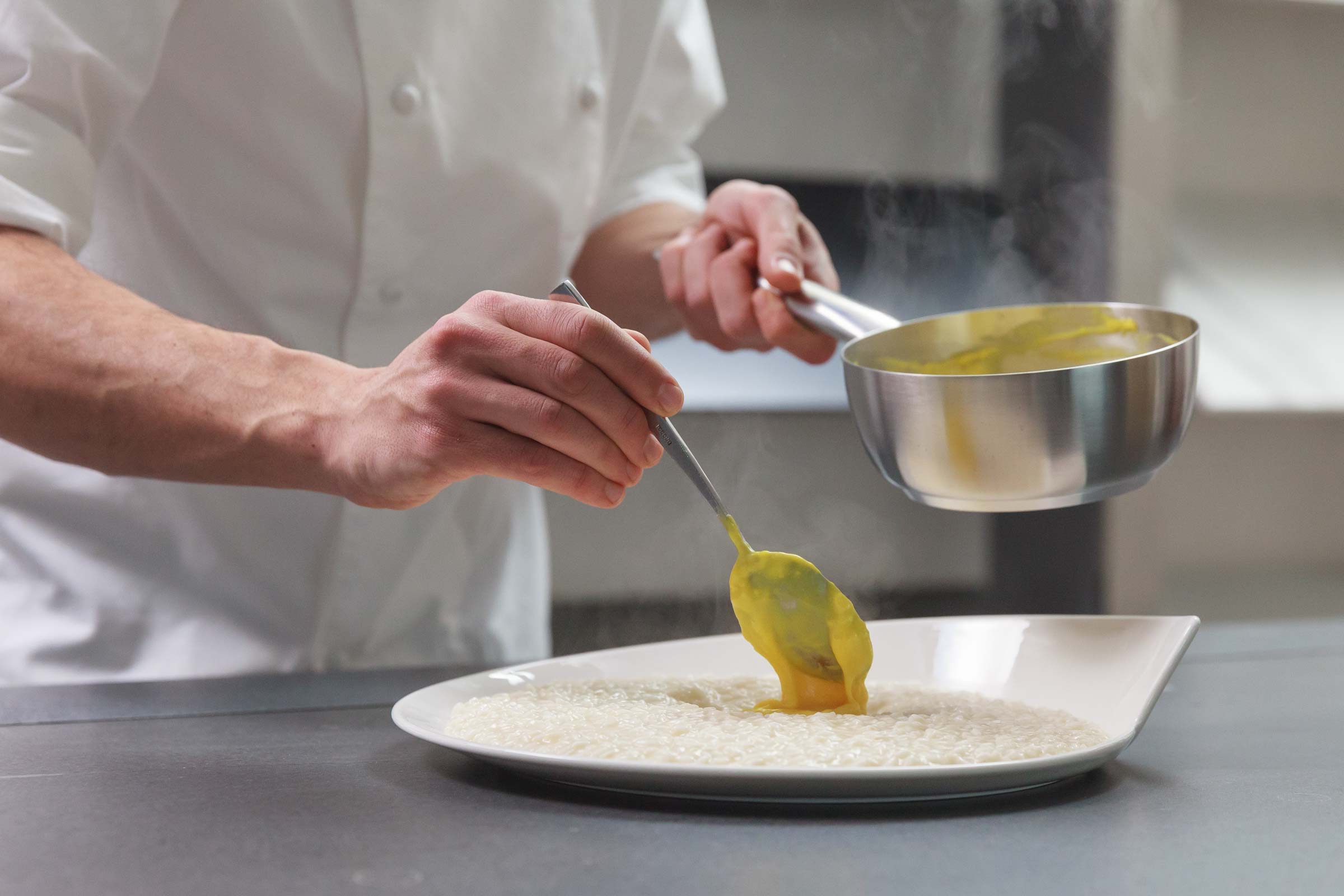 A lighter version of a risotto which is traditional in Milan, and now all over Italy, made without bone marrow but with the addition of a saffron cream sauce.
Italy

design
We stopped over at another really cool place on our way to our upcoming event in northern Germany.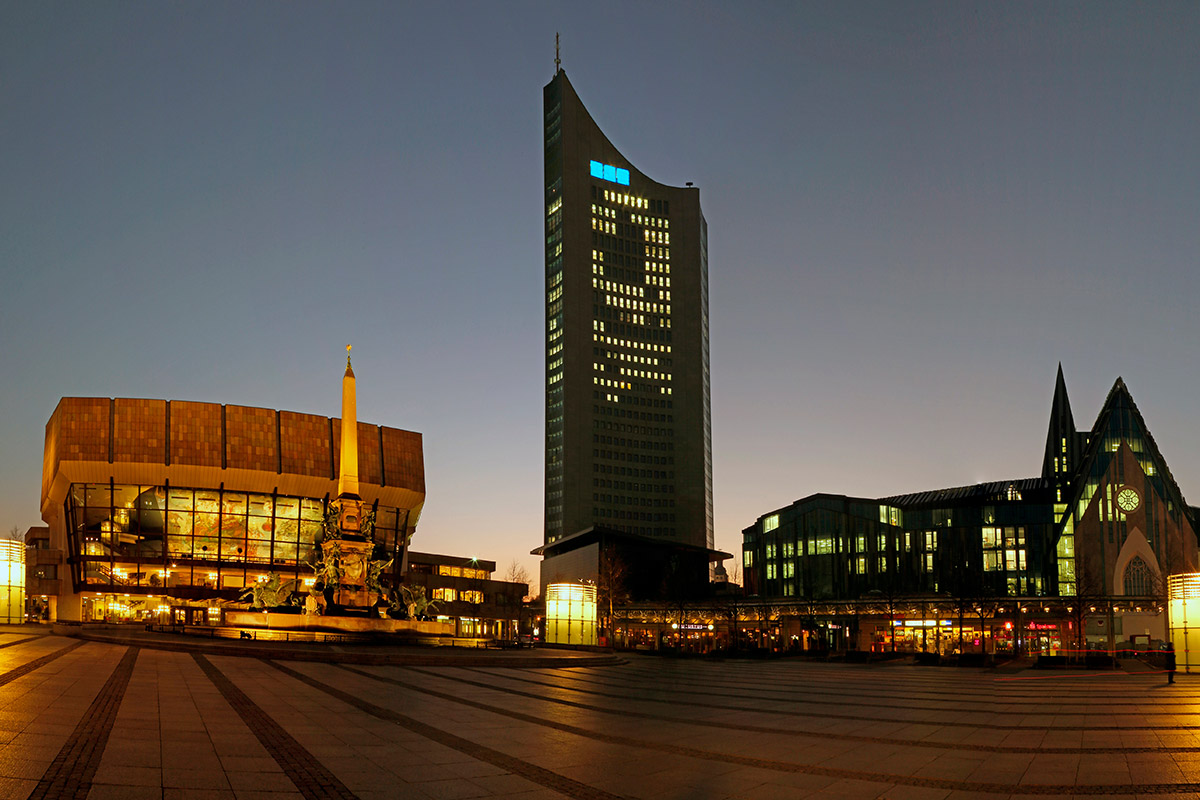 events
The second stage of our #AroundtheTop German Tour ended last weekend.
Taufkirchen (bei München)
09-MAG-17

events
After its tour of Spain, our truck will continue on its journey through Europe. For the whole of the month we will travel Germany with our special itinerant showroom, presenting the excellent quality SapienStone kitchen tops made in Italy.
Germany

cooking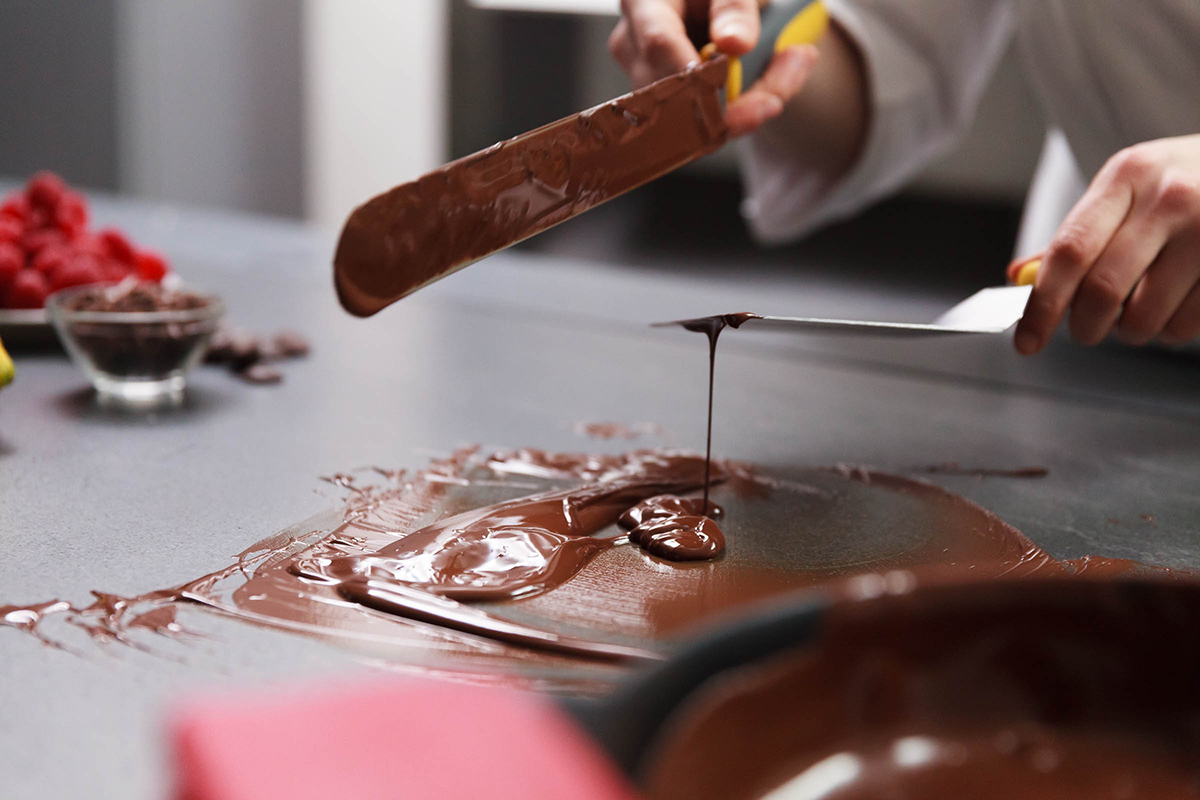 Sacher Torte with Raspberry and Star Anise Jam
For over a century people have been searching for the original recipe of the world's most famous chocolate cake: the Sacher Torte. The original recipe is said to be jealously guarded and kept secret from the world.
Austria

design
We are about to conclude our full immersion in Spanish design and flavours, but we make one more stop in Spain before returning to Italy and preparing to set off for new European destinations on our around the top tour.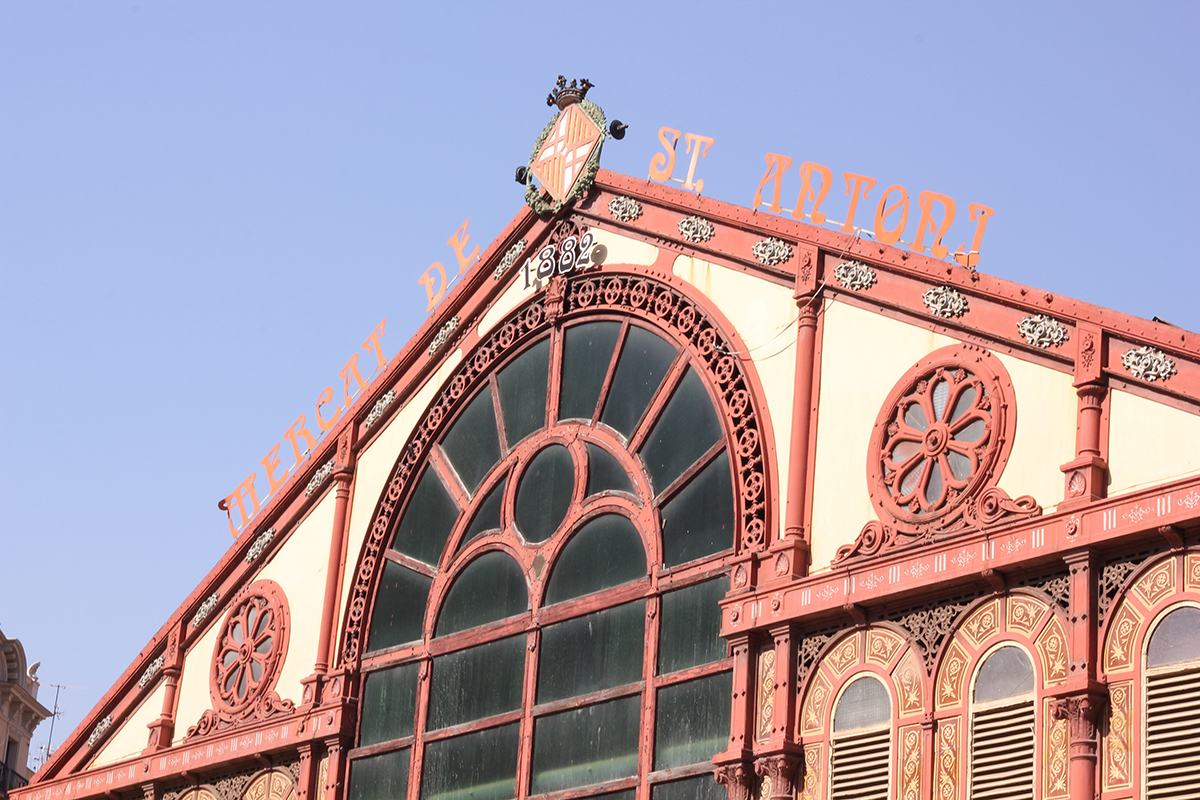 design
On our voyage through the lifestyles and design of European countries, we recommend stopping at the Unité d'Habitation de Marseille conceived and planned by Swiss architect Le Corbusier.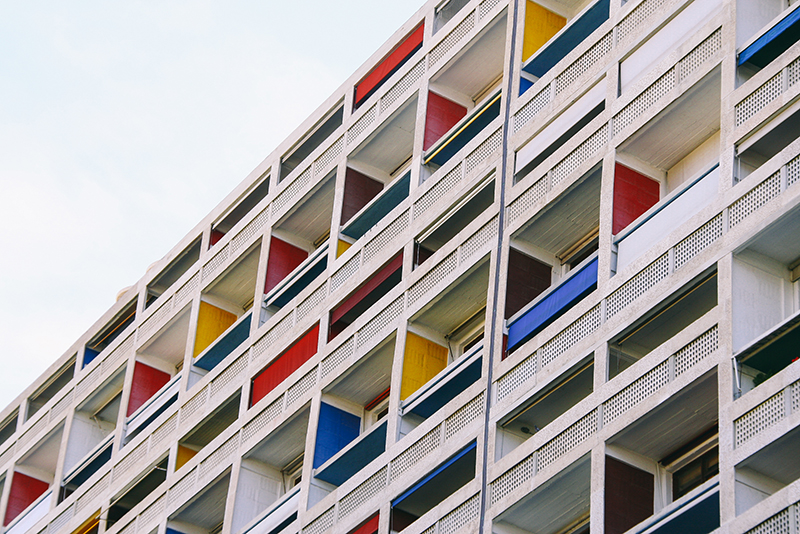 cooking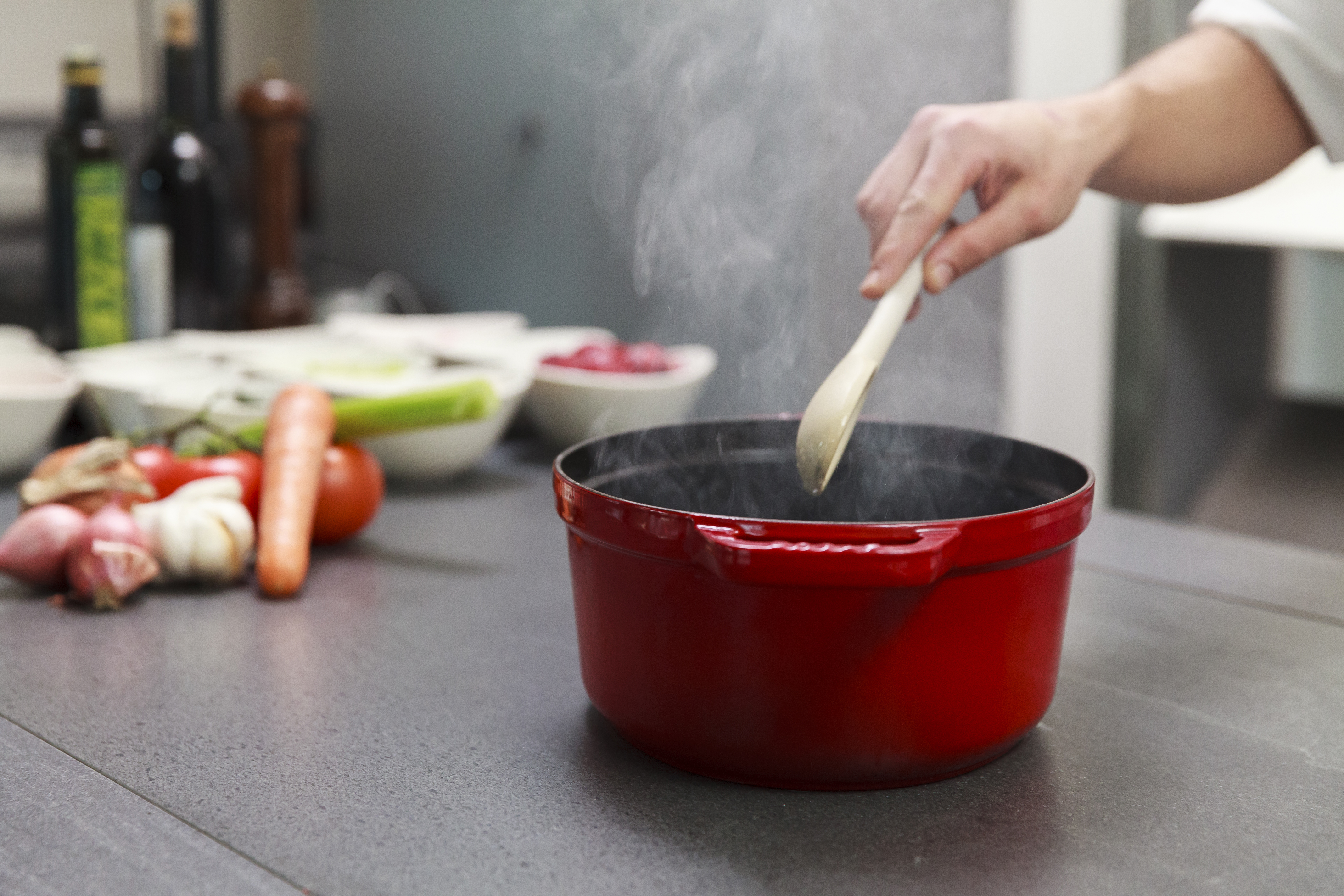 French cuisine is renowned for being as complicated and difficult as it is fascinating. But in actual fact French cooking is all about local recipes, which need no sophisticated techniques, just simple respect for the ingredients, their times and integrity.
France

events
One truck, two kitchens, a trip around Europe to show off and talk about an all-Italian product and discover new sources of inspiration and innovative new suggestions in Europe's greatest capital cities.