events
We're back in Spain, this time to participate in a special roadshow with our partner and exclusive distributor Cupa Stone.
Spain

cooking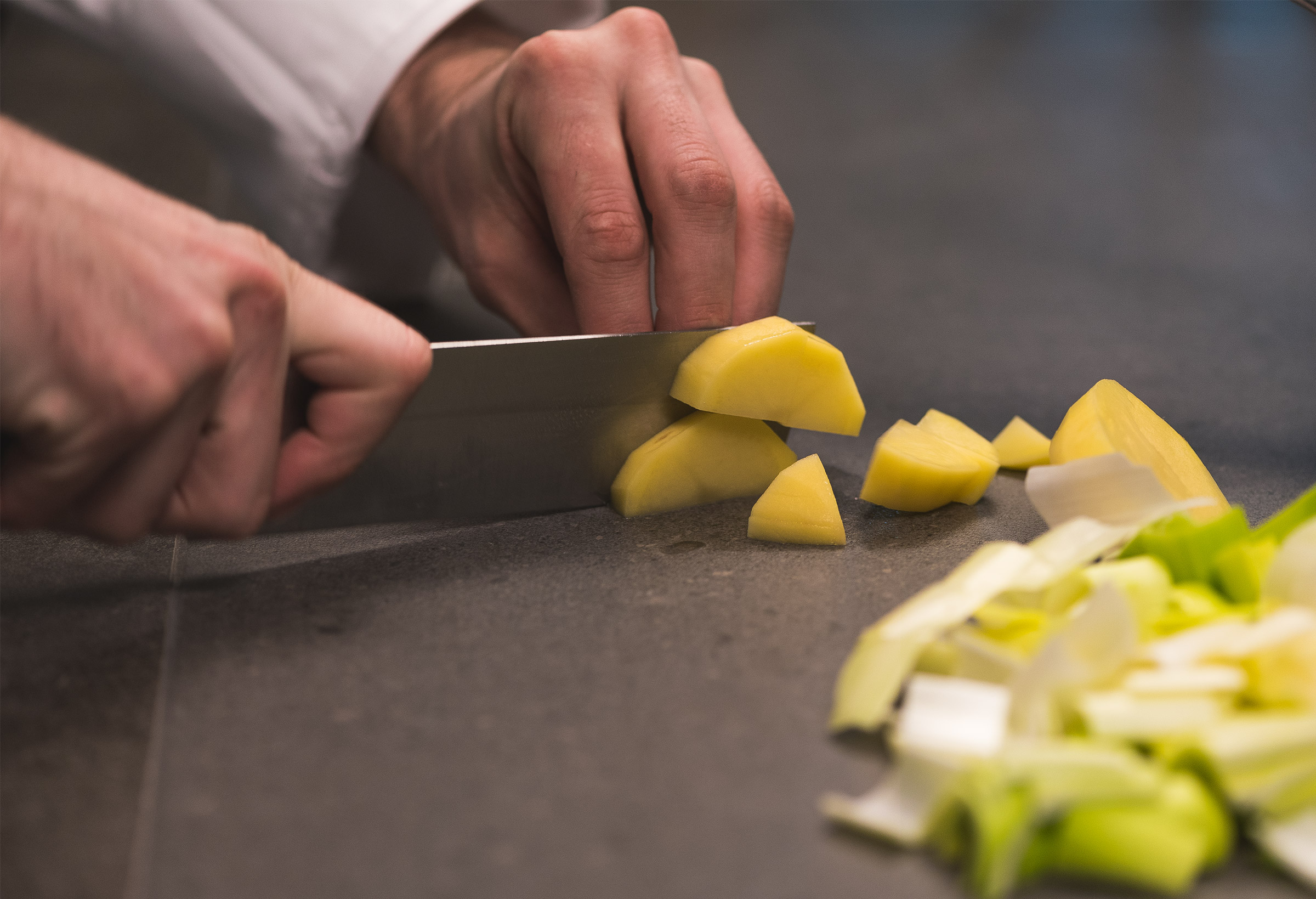 Leek cream (pale green) in a deep white dish with a broad rim, decorated with beansprouts, shredded fried leak and red drops of paprika sauce.

events
We're back in Germany for more events in our "Around the Top" tour.
Germany

cooking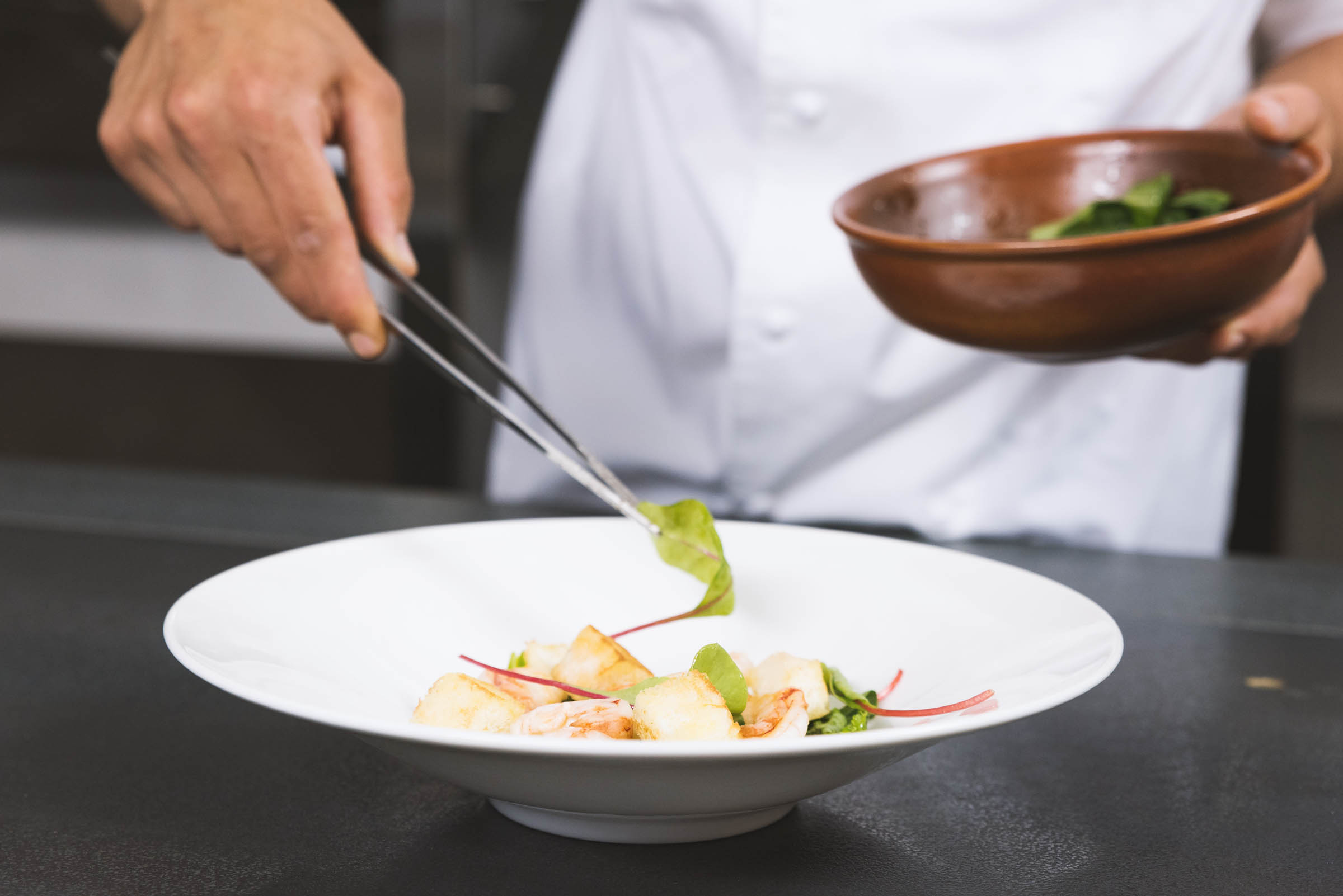 A fresh, flavourful Italian dish, tiger prawn salad combines summer greens with toasted sesame seeds, seared tiger prawns and croutons. The finishing touch is the dressing: ginger and prawn juice. Here's how to make it.
Italy
Santiago de Compostela
23-MAR-18

events
After visiting the Balearic Islands, our truck reached Portugal to then return to Spain again for two legs of the Around the Top tour.
Portugal

cooking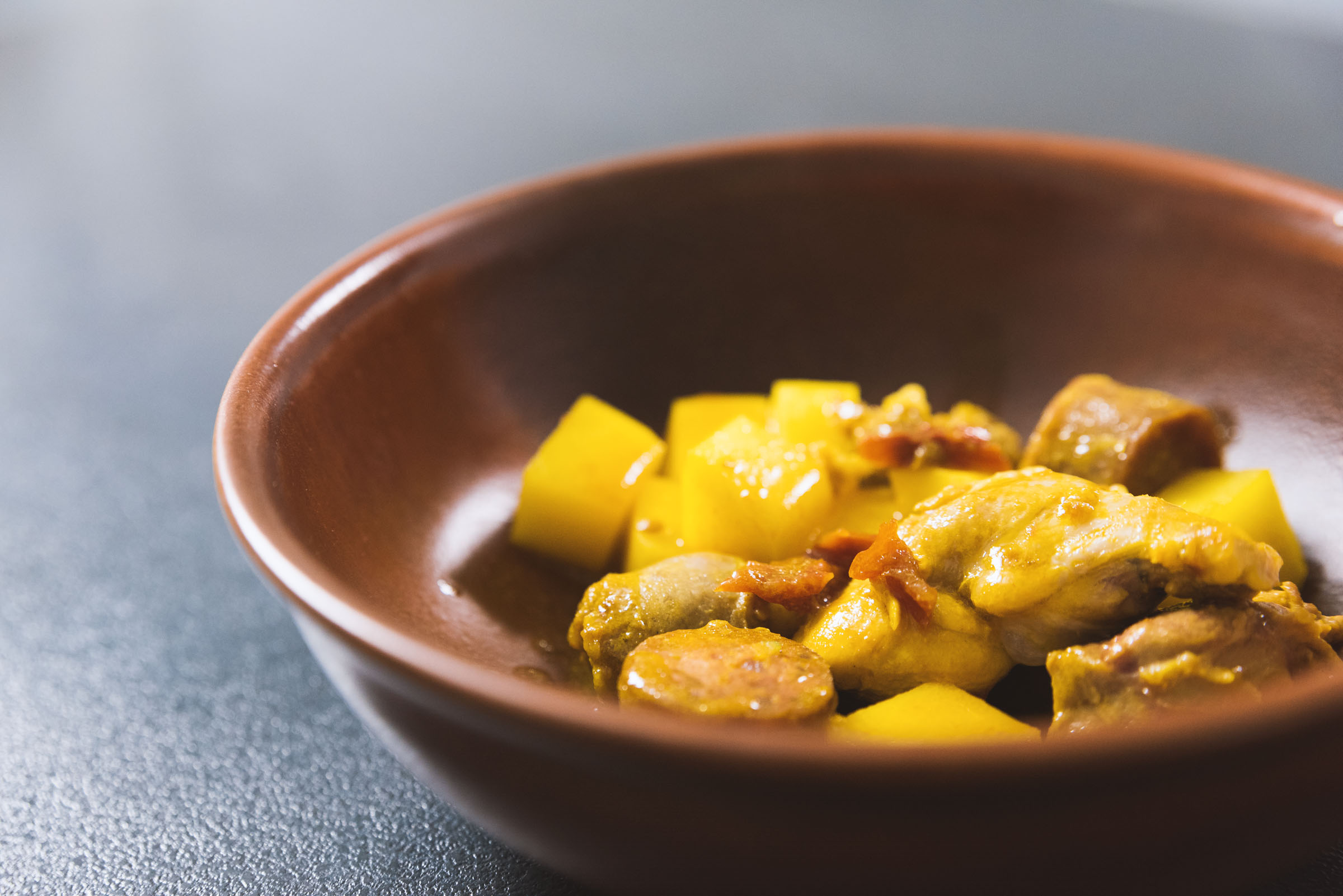 A traditional dish from Ibiza, Sofrit Pagès is a peasant stew made from lamb, chicken and pork. Traditionally made on holidays, especially Christmas, it can now be found year-round in restaurants in the interior of the island.

cooking
France