September 2022: unmissable events with SapienStone
2022-09-01 14:59:49
Fall 2022 starts with a packed calendar of events for SapienStone as it kicks off September exhibiting at the leading industry shows dedicated to the world of porcelain stoneware tops, kitchen tops, and interior design.

All unmissable events providing an opportunity to get to know and touch the whole range of Sapienstone colors, with many new materials to be revealed at the main events, first and foremost Cersaie 2022 in Bologna.
But let's look at each of these events in turn, including their name, location, and opening times.
1. Area30 - design. kitchen. technics in Löhne
The first show on the program is Area30 in Löhne (Germany), from September 17 to 22, 2022.

A global experience dedicated to the kitchen furniture sector, Area30 takes place in Eastern Westphalia, a region well-known in northern Europe for producing this kind of furniture.
SapienStone will be representing high-quality Italian production, thanks to its entirely Italian supply chain with exclusive characteristics.

Visit us on Stand C 30 at:

Area30 - design. kitchen. technics
Lübbecker Straße 29
32584 Löhne (Germany)

September 17-22, 9 am to 18 am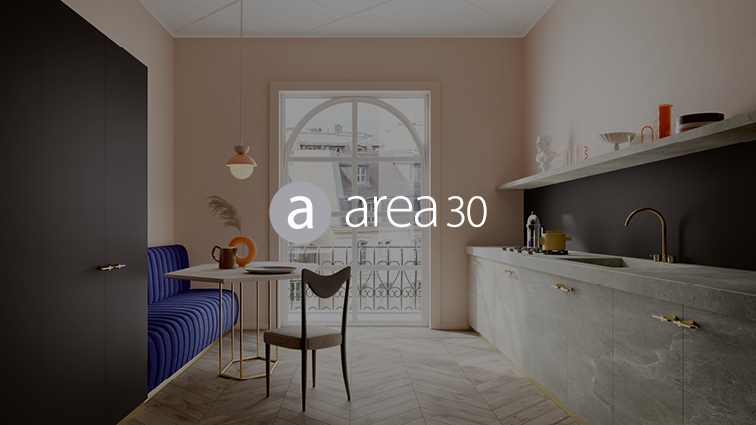 2. Espacio Cocina SICI Valencia
Second on the list of events this fall 2022 is Espacio Cocina SICI in Valencia (Spain), September 20-23, 2022.

This specialist kitchen furniture and equipment show is held at the same time as two other events in the world of interior design and home textiles: Feria Hábitat Valencia and Home Textiles Premium by Textilhogar.

This year, the international appeal of Espacio Cocina SICI is being boosted by the celebration of Valencia as the World Capital of Design 2022.

Working with its Spanish partner Matimex, SapienStone will present the show with all its flair for designing kitchen top materials that preempt the design trends of the coming months, in perfect tune with what has been the calling of the brand and product since it was first conceived.
We look forward to seeing you in Hall N3 P4 - Stand D69 at:

Espacio Cocina SICI
Feria Valencia
Avda. De las ferias s/n
46035 Valencia (Spain)

September 20-23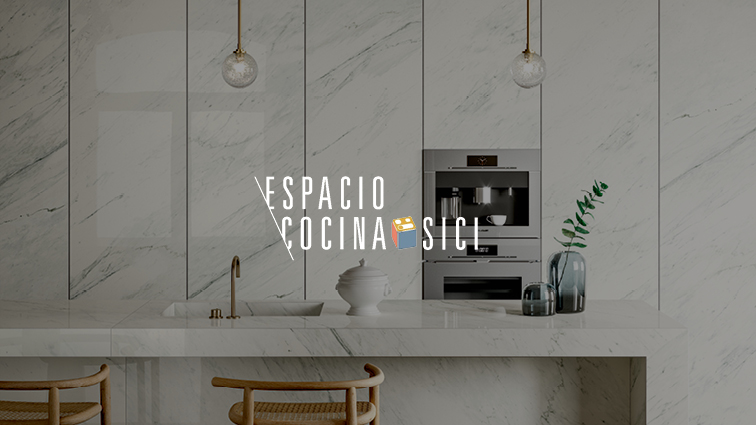 3. Cersaie 2022 Bologna
The ultimate ceramic and related industries event arrives between September and October.

Cersaie 2022 is one of the industry's most anticipated events and this year it is preparing to welcome an audience of operators from all corners of the globe.

The 5-day event dedicated to architectural and bathroom furnishing ceramics will run from September 26-30, 2022 at its traditional Bologna Fiere venue.

For the past several years, Cersaie 2022 has been a privileged stage for viewing surface design in the context of issues that are important for the future of the industry and the national economic system, such as environmental protection and new low-impact production technologies.

SapienStone will be exhibiting at Cersaie 2022 and taking the opportunity to join the Iris Ceramica Group stand to promote the corporate vision of continuous sustainability and innovation.

A process that it continues to follow with a cutting-edge approach, as already demonstrated by the Cradle to Cradle certification and the futuristic hydrogen factory project.

Therefore, in addition to presenting the new SapienStone porcelain stoneware kitchen tops and finishes, the group stand will also illustrate the ethical choices we have made and how these are helping us devise technologies that increasingly protect the planet and its conservation.

Visit us in Hall 26 Stand A188-B189 at

Cersaie 2022
c/o BolognaFiere
Piazza della Costituzione
40128 Bologna (Italy)

September 26- 30

Monday to Thursday, 9 am - 7 pm
Friday 9 am - 6 pm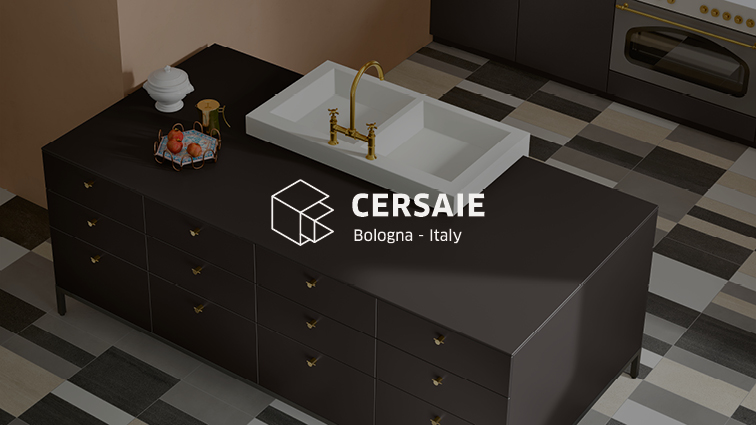 Do you want to find out about all the benefits of SapienStone and discuss your design idea with our professionals during the tradeshows?