What are Sapienstone through veins?
Sapienstone was the first porcelain kitchen countertop brand to come up with the concept of through veins.
Through veins establish continuity in the pattern of the kitchen countertop surface with the base for a more realistic effect, making the edge of the countertop even more beautiful.
You can see through veins in the photo.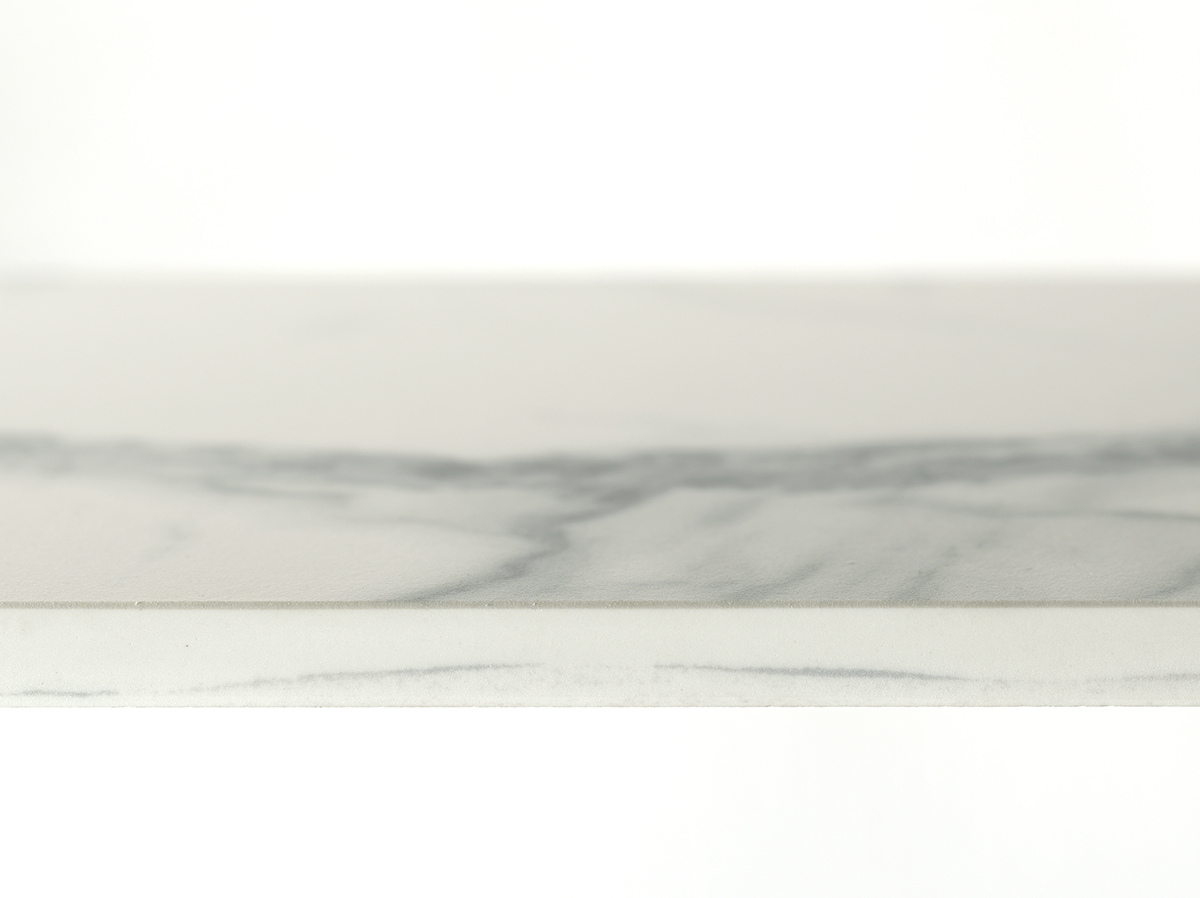 This type of vein is used in designs inspired by trendy types of marble such as Calacatta and the Basalto series.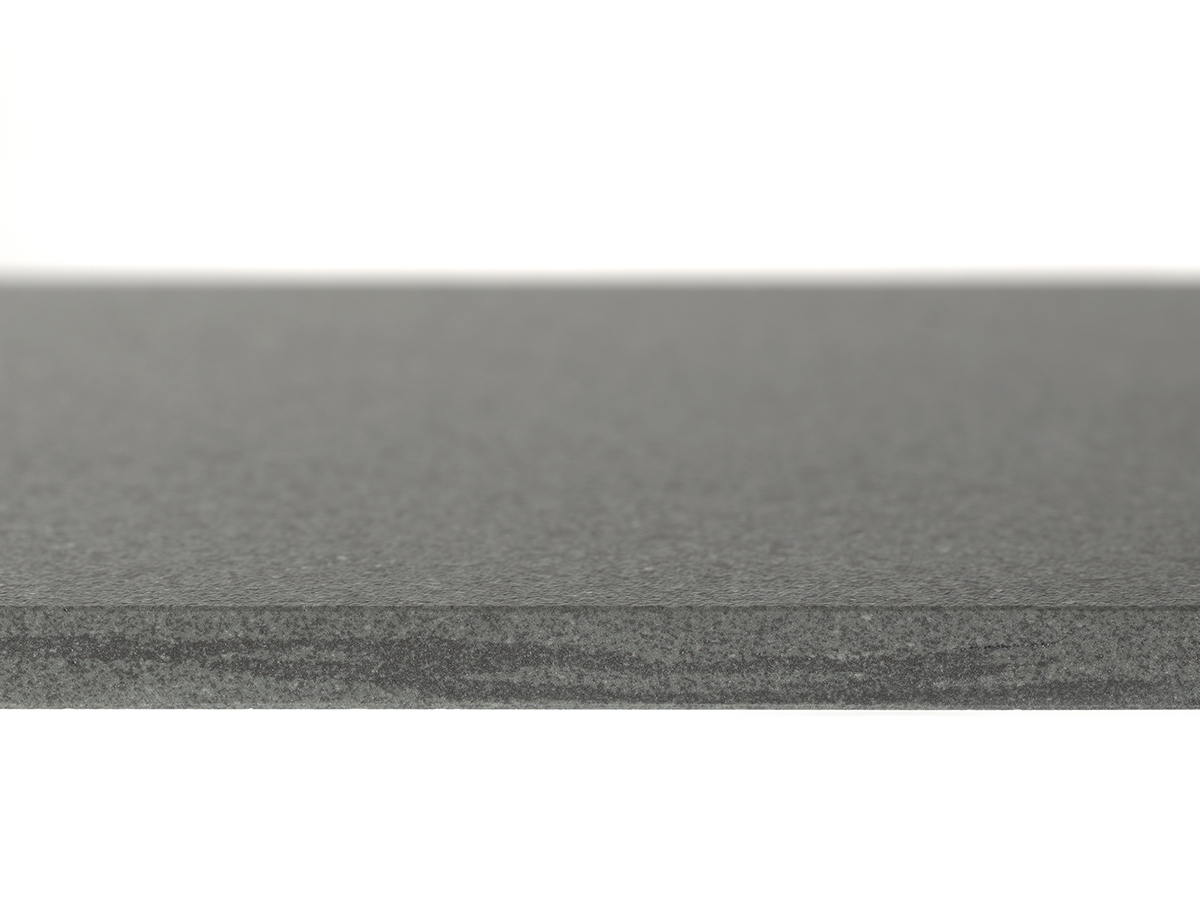 In all the other colours, the base is the same colour as the surface, creating an effect of continuity.
If you would like to find out more about our entire product range, consult and download our catalogue.