basalt cream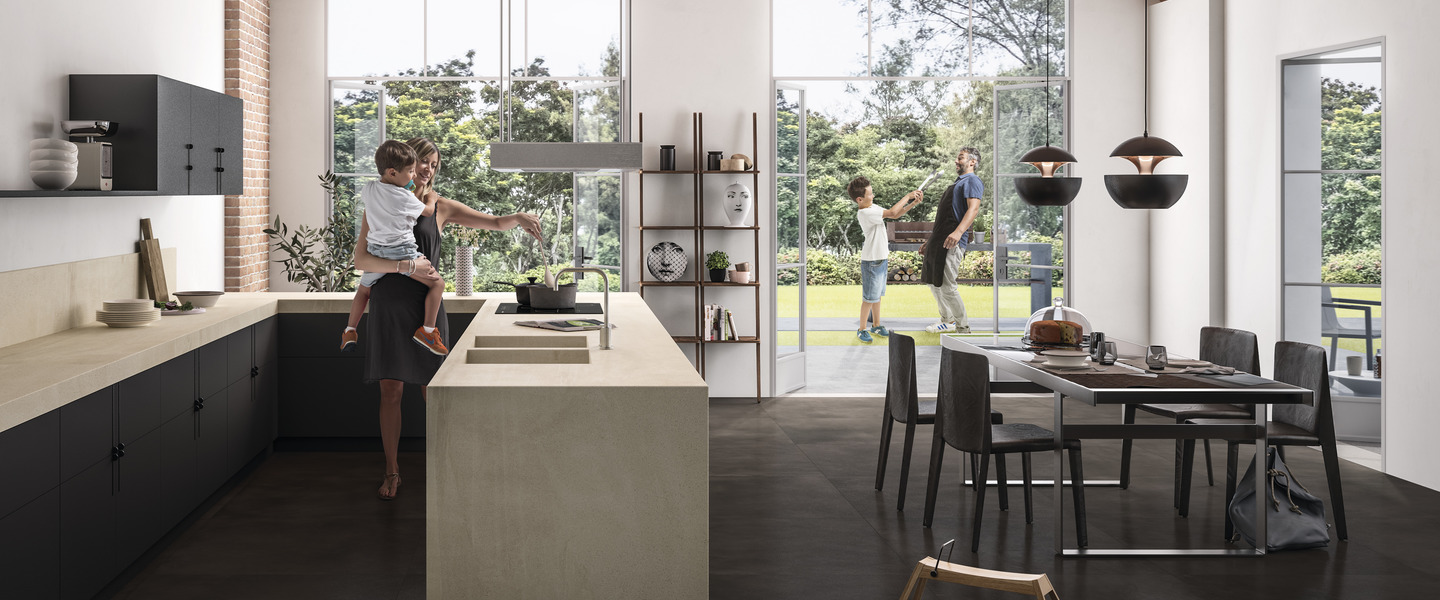 KITCHEN COUNTERTOPS EFFECT STONE:
BASALT CREAM
Basalt Cream is also inspired by volcanic rock, in a delicate hue which gives the kitchen a feeling of open space and calm.
Centimeters
Inch
Thickness
Natural
3D
320x150cm
126"x60"
20mm*

Available Upon Request

✔
320x160cm
126"x63"
12mm
✔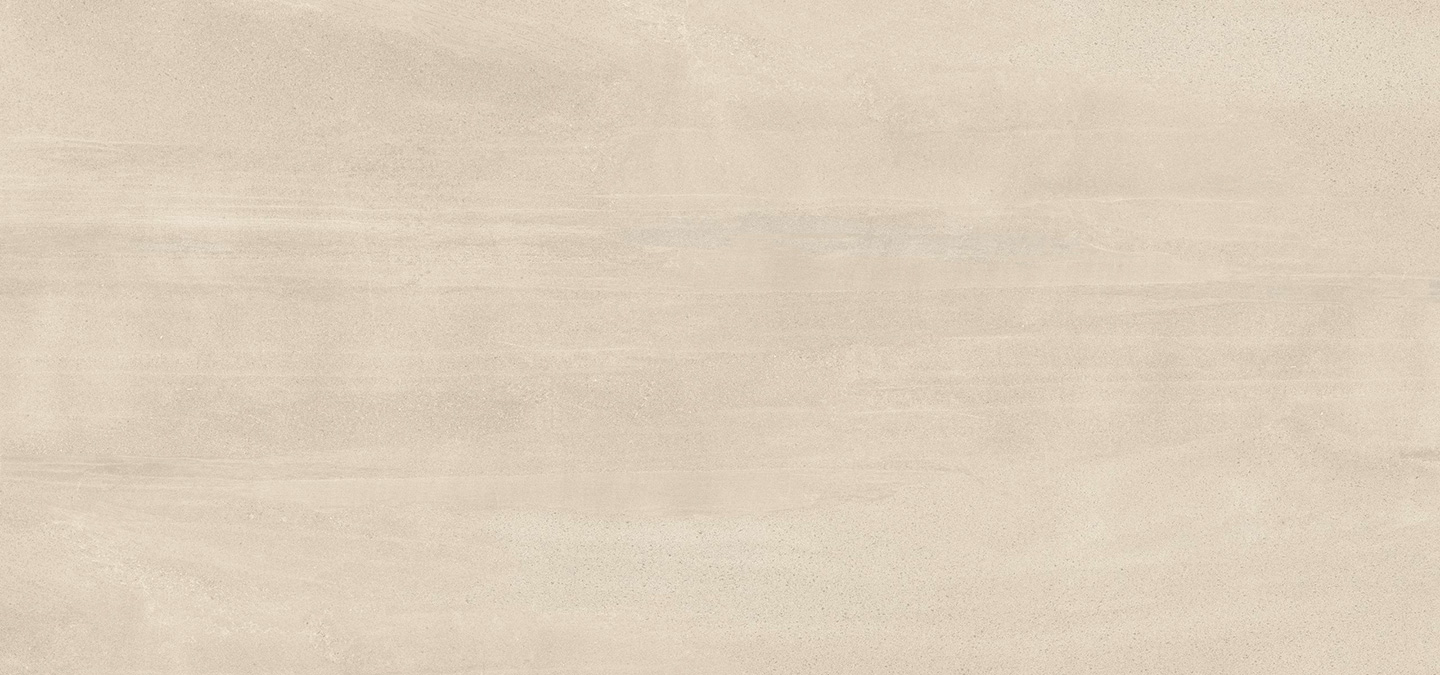 The Active Surfaces® brand is not available for import, purchase or distribution in the United States of America and territories. Any and all product claims and descriptions contained on this website or in other sales or promotional materials regarding the Active Surfaces® brand, including claims and descriptions of its public health benefits and antimicrobial or antibacterial effects, are not applicable in the US states and territories.