Three ways to Update a Home this Spring with SapienStone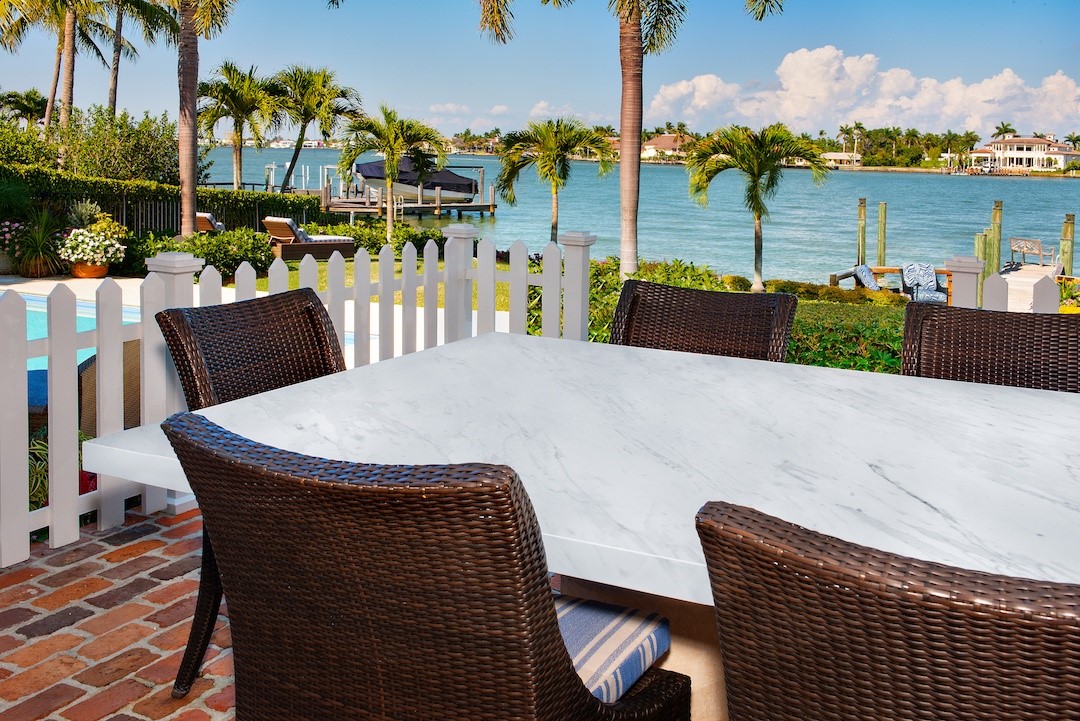 Photo Courtesy of: Mark Wilson, CEO of London Bay Homes
Spring has sprung and it's time to get some updates done! There are many ways you can incorporate SapienStone into your home but today we are listing the top home renovations that take place in the spring.
Outdoor Spaces
One of the many benefits of SapienStone is it's ability to be applied outside! Our surfaces are able to withstand the summer sun keeping your surface from fading and looking dull. SapienStone is a great surface to use to create your dream outdoor kitchen or patio furniture.
Fireplace Surround
Now that warmer weather is here, chances of you using your fireplace is slim to none. If you've been wanting to give your fireplace a fresh face, now is the time! Our surfaces are heat resistant and come in an array of designs that pair perfectly with any room's design style.
Powder Room & Guest Baths
The holiday rush has come to an end, but before your summer guest come to visit, spring is the perfect time to tackle your powder room and guest bathrooms. Whether your project is just a vanity top replacement or involves a full bookmatching feature wall, SapienStone can get the job done. No matter the size, our non-porous surface looks great in any application!
Looking for more design tips and inspiration? Check out our blog What's the Top for more!