SapienStone at Casa Decor 2022 with kitchen counters and more - SapienStone
2022-04-13 08:47:08
From April 7 to May 22, SapienStone takes center stage with two exclusive interior design room sets that will debut at Casa Decor 2022.
In addition to celebrating its thirtieth anniversary, this very special event will showcase the use of SapienStone ceramics with an extraordinary look: kitchen counters and more.
Following Casa Decor 2021, the event will once again be held in Madrid, at Goya 89 located on the prestigious Barrio de Salamanca.
With 4,600m2 of exhibition space, Goya 89 is a magnificent twentieth century building that has kept its original structure.
During Casa Decor, the entire area inside the building will become a blank canvas where interior designers can showcase their best ideas and create an extraordinary lifestyle ambiance.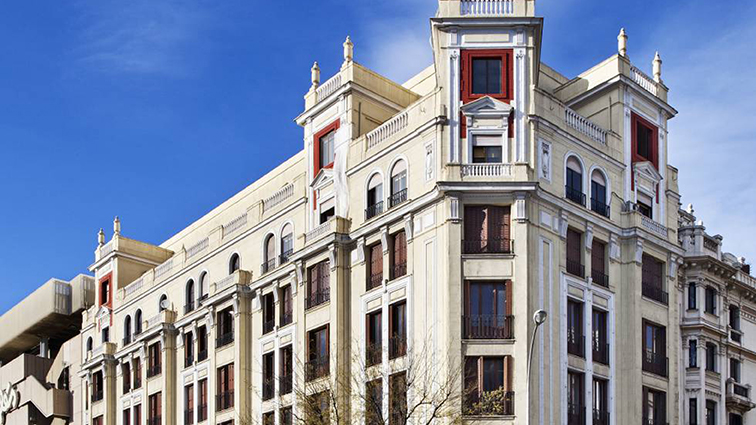 SapienStone at Casa Decor 2022:The 2 projects
At Casa Decor 2022, SapienStone ceramics take center stage in 2 projects, which are on display at:
Cocinas BC3 Stand 43, with a room set by ELE Room 62.
UECKO · Essential Furniture Stand 28, created by interior designer Adriana Nicolau Calvo
The main concept behind the Cocinas BC3 and ELE Room 62 project is "heart of the home"; a spacious traditional kitchen, the center of family life and socializing.
From this perspective the use of natural textures, alongside elegant, sophisticated details, creates a warm, welcoming ambiance. Compounded by order and practicality, always essential in a kitchen.
As for the choice of components and trends, the space focuses on sustainable materials in neutral colors, creating a fusion of craftsmanship and innovation.
From this perspective, SapienStone surfaces are conscientiously used in the project since they are produced through completely green and zero-emissions technology, which respects the highest environmental standards.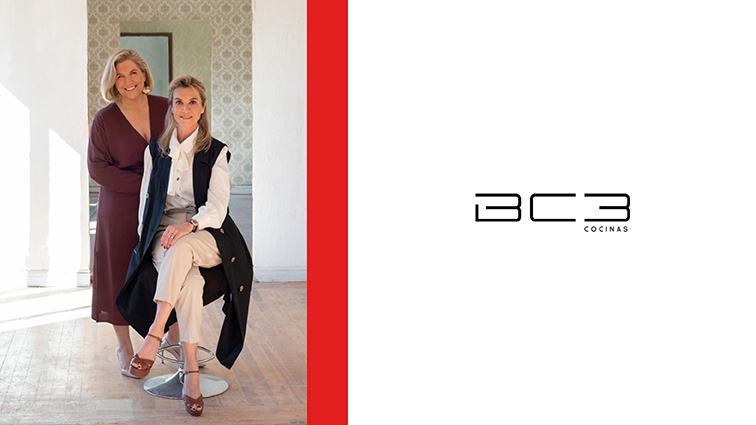 The UECKO · Essential Furniture project by interior designer Adriana Nicolau Calvo adopts SapienStone as a porcelain stoneware covering in new, uncharted territory, where the top quality materials revamp a monochrome look in shades of brown and caramel.
An innovative interpretation of mid-century style through options that create that impression by favoring sustainability and ecology in the furnishings.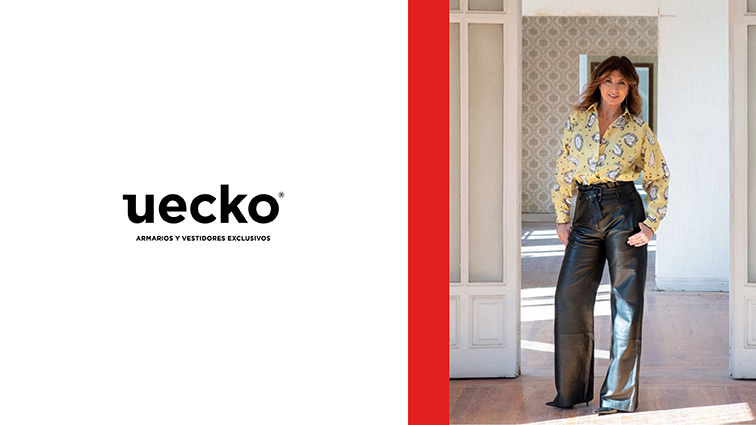 30 years of Casa Decor
Since 1992, Casa Decor has been the Spanish event that celebrates and disseminates trends in interior design, lifestyle and furnishings.
Over these 30 years, Casa Decor has stood out from other events in the sector due to its highly educational nature, which has always allowed it to be one step ahead of the latest products which would soon be mass produced for the general public.
Consequently, Casa Decor has become a venue for state-of-the-art creativity and ingenuity, where cutting-edge ceramics and lifestyle trends are revealed, promoting synergy and increased opportunities for architectural collaboration.
Learn more about the colors and features of SapienStone products.
Mix and match combinations of different patterns and textures to create a myriad of projects.
Credits:
Photo: Felipe Scheffel,Lupe Clemente